Going green is all the rage. Access to eco-friendly items and ways of living is easier than ever before. There's never been a better time to use less plastic, bicycle to work, and limit your meat consumption. But there are other ways to go green too, and that's by living in an eco-friendly home. Millions of homes around the world burn an unnecessary amount of natural gas, coal, and oil, which contributes to global warming and climate change. Fossil fuels account for 80 percent of the country's energy use, making homes around the world energy vampires. If there's one way to help the world, it's to live in an eco-friendly home. This includes banning single-use plastic, eating organic, locally grown food, using natural products to clean your home, and limiting your energy consumption and replacing it with solar panels. Little changes go a long way, especially when it comes to the environment. We've curated a list of celebrities that gone green and have lessened their carbon footprint, and they might inspire you to go green, too.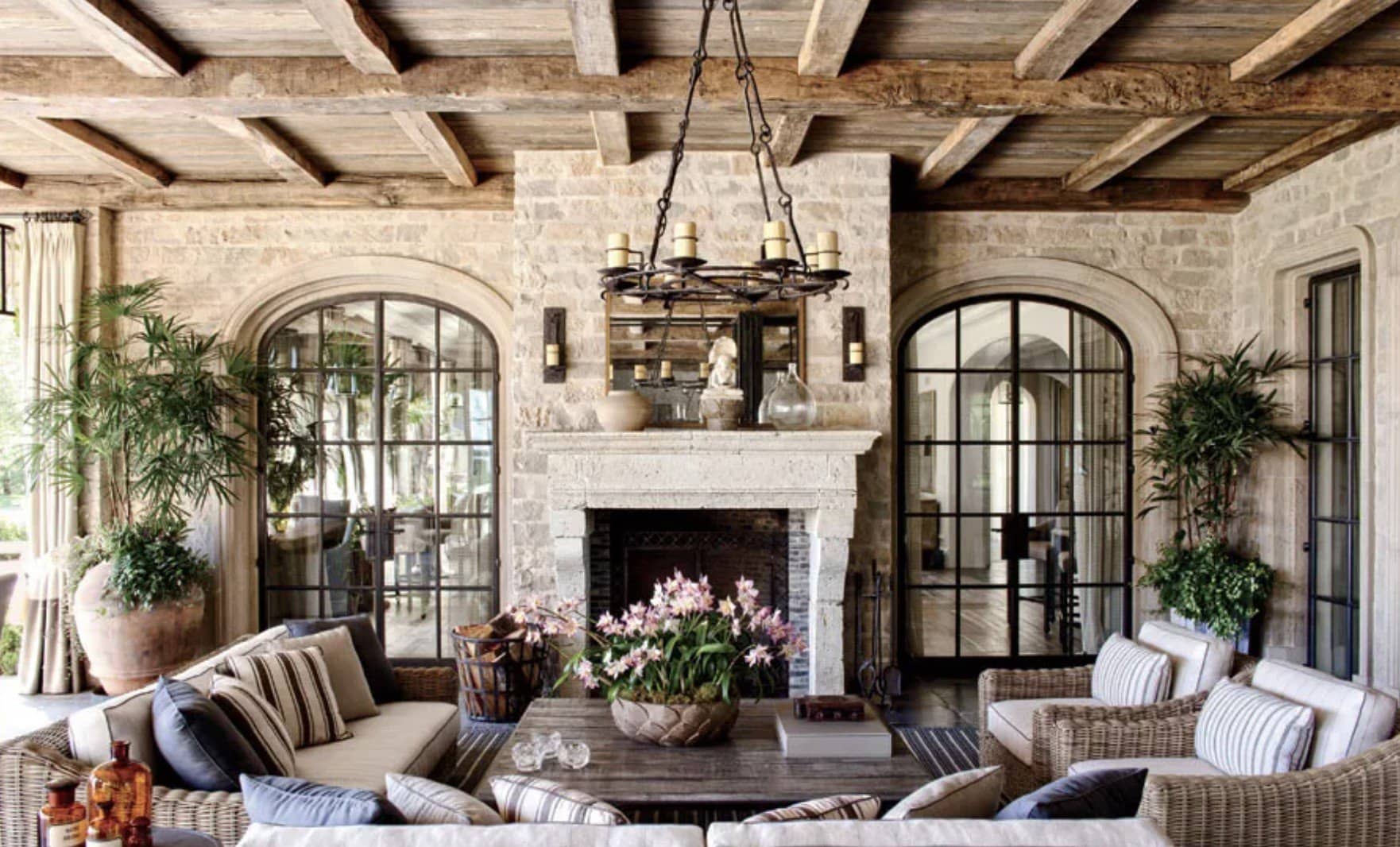 Gisele Bundchen And Tom Brady
Before their unfortunate split, Gisele Bundchen and Tom Brady took living green very seriously. Specifically at their home in Brentwood, L.A. Their old-world European architectural home has energy-efficient lighting, solar panels on the roof, and rainwater recycling systems. It's rumored that Bundchen is a global environmentalist. He supports environmental conservation, and when they were constructing the design of their house, said, "From the beginning, we asked everyone involved in the design and construction, 'How can we make it as sustainable as possible?'" Somehow, he's managed to find a green solution to his eight-bedroom house and lagoon. We're starting to believe you can combine luxury and eco-friendliness. In an interview, Tom Brady said, "Gisele and I have eight sisters between us, and there are lots of kids. We built this house as a sanctuary for our family—a place where we can enjoy being together." Moreover, they have a chicken coop and a garden with peaches, plums, and apples. (Architectural Digest).