Decluttering your home can be a daunting task, but it doesn't have to take up your entire weekend. In fact, there are plenty of decluttering projects that can be completed in just 30 minutes or less. By taking small steps each day, you can gradually clear out the clutter. It's time to create a more organized and stress-free living space. Whether it's sorting through your sock drawer or cleaning out your car, these decluttering projects can be easily incorporated into your daily routine. These tips will help you achieve a more minimalist and streamlined lifestyle.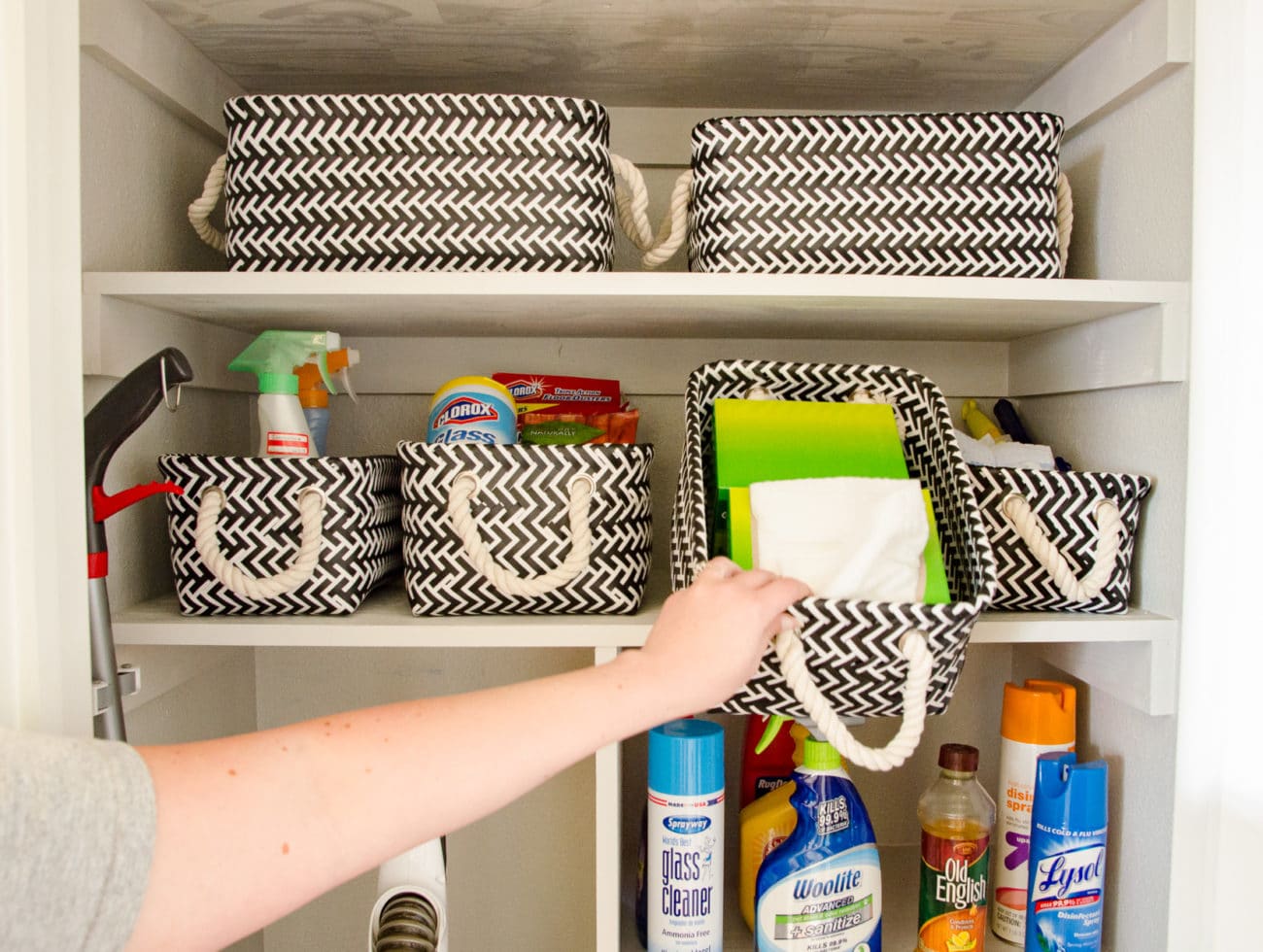 Tackle Cleaning A Single Shelf At A Time
Tackling a shelf is a great decluttering project that can be completed in just 30 minutes or less. These are often one of the areas in our homes that can become cluttered over time. To begin, choose a shelf that needs decluttering and remove all the items from it. Next, go through each item one by one and decide whether to keep it, donate it, or throw it away. For example, if you're decluttering a bookshelf, you may want to donate books that you've already read or that you no longer need. Toss out any books that are damaged or in poor condition. Once you've decided what to keep, organize the remaining items back onto the shelf. Make sure that everything has a designated spot. By doing this, you'll not only declutter your shelf but also make it easier to find the items you need.