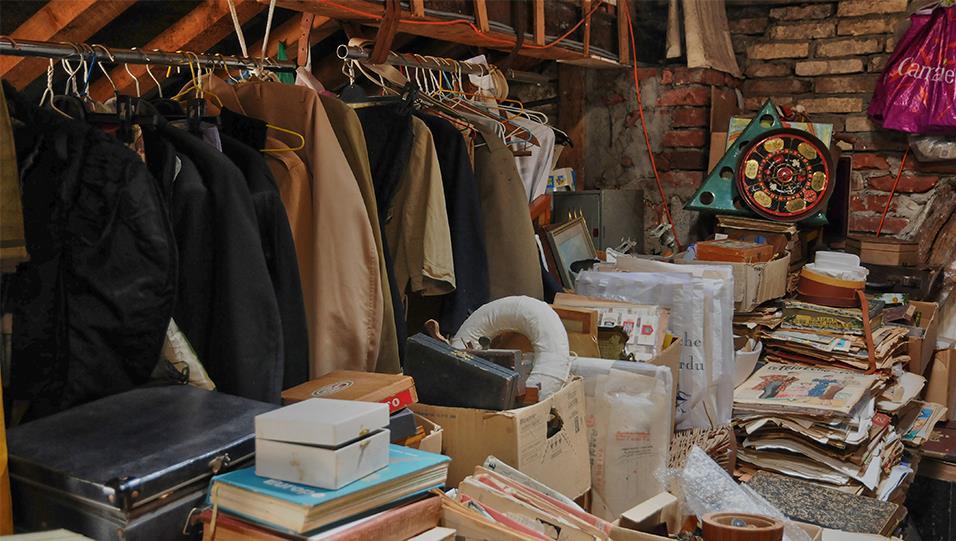 Anything You Don't Use Anymore
Are you a keeper of stuffed animals, clothes that don't fit, or old love letters? It's time to get rid of the things you don't need anymore. Many things can carry sentimental value, and you don't have to get rid of everything. Just throw away or donate what takes up space and doesn't serve you. Clinging to clothes that don't fit is never a good idea. Not only do they take up space, they won't suit you if you wear them. Purchase clothes that fit you. Get rid of anything damaged or permanently stained.
Any extras or duplicate items need to go. Worn, old blankets can go too, you don't need more than three in your bedroom. Again, extra items and clutter only worsen your feelings of stress and guilt, which then worsens your sleep. Outdated electronic gadgets and old phones always seem like they'll come in handy one day, but they never do, and you will never use them. Get rid of everything that you might need "someday." You'll make your life much simpler and better by holding on to the things you use.