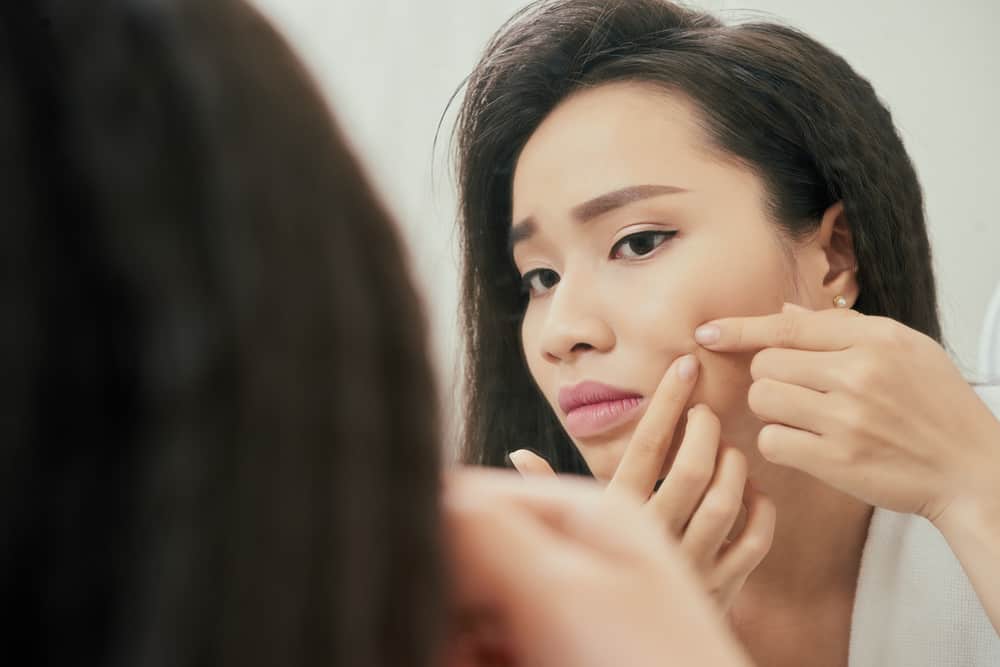 28. Popping pimples is a no-no for anyone but especially when another person does it for you.
Most of us have been warned since puberty not to touch our pimples since it only worsens the blemishes. But we were never warned that we might someday have an SO who does the grotesque act for us. Needless to say, these gestures are often unwelcome. [deleted] talks about their misfortunes with an ex who popped his pimples: "My ex-girlfriend from a couple of years ago had this unhealthy obsession with popping my pimples. Granted, acne has never been a huge problem for me, so every time a pimple would pop up, it'd stand out like a sore thumb on my otherwise silky smooth canvas of a face… and boy did she ever take notice.
I feel like I'm hardly exaggerating when I say it was an obsession. As soon as she saw a pimple on me, she would not let me be until it had been dealt with. She'd start poking and prodding at my face, asking me outright if she could pop it, and sometimes even trying to pop pimples in my sleep. Luckily for me, we broke up, and she started dating somebody with much more acne than me. I almost feel bad for the guy. Almost." This pimple-popping habit is actually pretty popular. Some people get it, and some don't. Those who don't may ask why are you mutilating your own face and skin? Those who enjoy it find a great satisfaction when they burst and shoot out goo. Gross! Which team are you on when it comes to popping pimples?